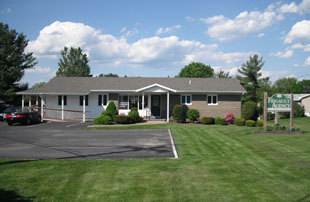 Who We Are
We are an Independent Insurance Agency that offers personalized, professional service to our clients. Whether you are looking for Auto, Home, Life, Business or Recreational Vehicle Insurance, we take the time to listen to your needs and find the best policy for you.
We represent a carefully selected group of financially sound, reputable insurance companies; therefore, we are able to offer you excellent coverage at a very competitive price. We are devoted to making it as easy as possible to protect the things you love.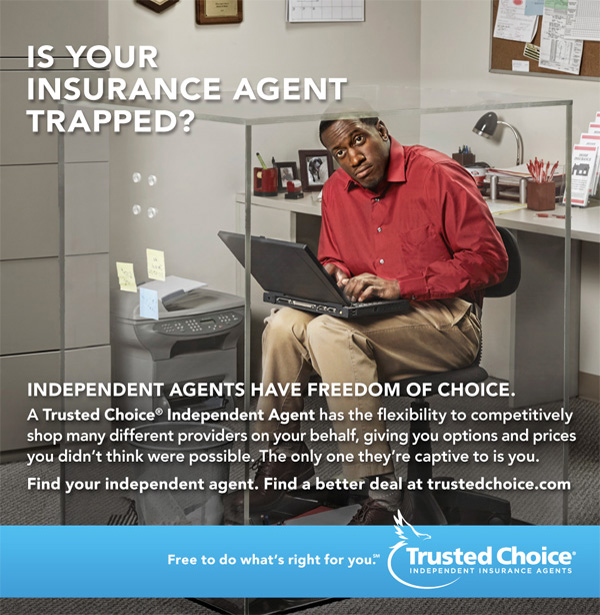 What's New
April is Distracted Driving Awareness Month
We ask that YOU pledge to be an Attentive Driver. When you pledge to drive attentively, you choose to NOT:
-Have a phone conversation (handheld or hands-free)
-Text or Snapchat
-Take selfies or shoot video
-Call or message someone else when you know they are driving

Have you gotten our App yet? Don't wait! Download it now using GooglePlay Droid or the I-Phone App Store! I-Phone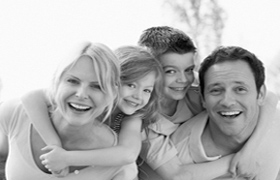 Testimonials
David & Patricia G.
We have worked with Danielle at The Frigault Agency for several years. She always takes the time to remember the names of our kids and ask how things ...
Lauren V.
I want to thank you for being so kind and caring...You always make 'us' feel better after 'we' speak to you! You are always so nice to my family and w...
Krista P.
It is a blessing to know that your business is run with integrity. Thank you for being a personal face that we trust....