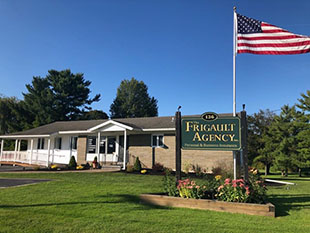 Who We Are
We are an Independent Insurance Agency that offers personalized, professional service to our clients. Whether you are looking for Auto, Home, Life, Business or Recreational Vehicle Insurance, we take the time to listen to your needs and provide you with coverage options to match those needs.
We represent a carefully selected group of financially sound, reputable insurance companies; therefore, we are able to offer you excellent coverage options at a very competitive price. We are devoted to making it as easy as possible to protect the things you love.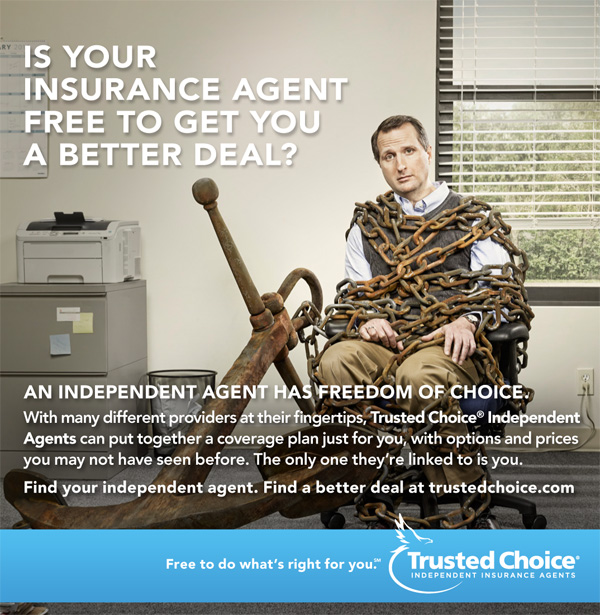 What's New
LETTER PURSUANT TO AMENDED 11 N.Y.C.R.R. 229.5
Dear Valued Insurance Customer,
We hope that this message finds you and your family safe and healthy.
These are difficult times. The New York Legislature and Department of Financial Services have been implementing emergency measures in an effort to protect insurance policyholders who have been hit with financial hardship because of the COVID-19 pandemic. Regulations they enacted include: the waiver of late fees; the prohibition on reporting negative data to credit reporting agencies; and the repayment of late premiums over a 12-month period.
If you have been impacted by this pandemic, this means help may be available.
· If you can demonstrate that you're unable to make a timely premium payment due to financial hardship because of the COVID-19 pandemic, you may pay such premium over a 12-month period.
You may prove hardship by submitting a written attestation to the insurance company or premium finance agency regarding your financial hardship resulting from the COVID-19 pandemic. The full text of the relevant regulations can be read here: https://www.biginy.org/nysdfshttps://www.biginy.org/nysdfs.
If you have any questions about this or your policy, don't hesitate to contact our team. We're proud to continue helping you protect what matters most.
Stay safe,
The Frigault Agency, Inc.
136 Clinton Rd,
New Hartford, NY 13413
(315)797-8080
Have you gotten our App yet? Don't wait! Download it now using GooglePlay Droid or the I-Phone App Store! I-Phone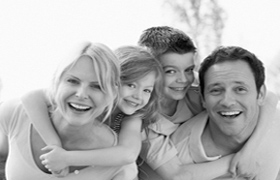 Testimonials
Jeaninne K.
The Frigault Agency is by far one of the best agencies around. They are professional, personable and so talented in what they do. They always go abov...
Tonye H.
Great insurance agency! They watch out for you and take care of their clients! They know what their business and are very knowledgeable. You won't reg...
Don & Jody D.
Thank you for taking the time to provide me with a great auto insurance policy and with surprisingly good premiums! It was a pleasure to visit with yo...