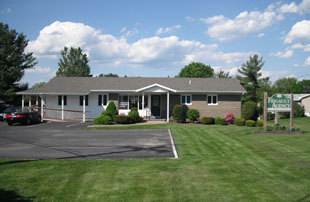 Who We Are
We are an Independent Insurance Agency that offers personalized, professional service to our clients. Whether you are looking for Auto, Home, Life, Business or Recreational Vehicle Insurance, we take the time to listen to your needs and provide you with coverage options to match those needs.
We represent a carefully selected group of financially sound, reputable insurance companies; therefore, we are able to offer you excellent coverage options at a very competitive price. We are devoted to making it as easy as possible to protect the things you love.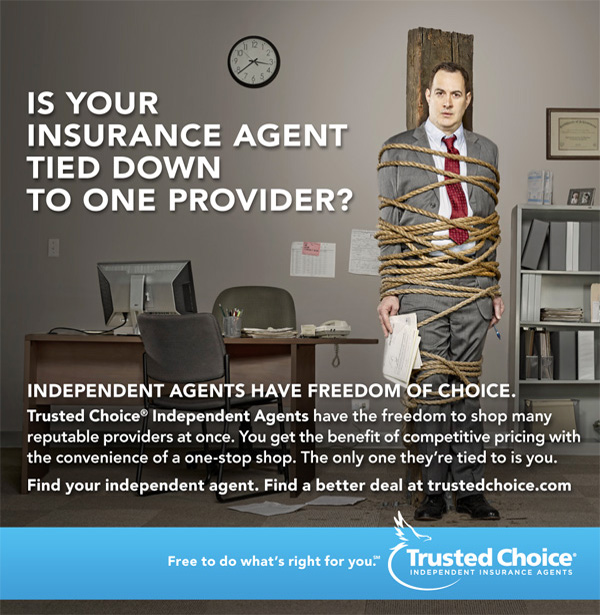 What's New
From all of us here at The Frigault Agency,
Congratulations and Best Wishes to all High School Graduates!
Be kind –"In a world where you can be anything, be kind." ~Unknown Be friendly and nice to everyone, from the faculty to the students to the cafeteria staff. If you're shy, a smile will do until you work up the nerve to say 'hello'. Equally important, be kind to yourself!
Be True To Yourself – It's great to experiment and explore, but don't lose track of your values and who you are inside. Don't be easily influenced, or try to be something you're not in order to please others. Know yourself and your limits.
Have Fun, But Make Good Choices – There are a lot of temptations in college that will be new and exciting. Some may be good for you but many won't be. When in doubt, don't do it.
Have you gotten our App yet? Don't wait! Download it now using GooglePlay Droid or the I-Phone App Store! I-Phone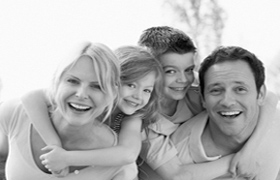 Testimonials
Jeaninne K.
The Frigault Agency is by far one of the best agencies around. They are professional, personable and so talented in what they do. They always go abov...
Jolene M.
Your crew makes transactions so simple. It is very much appreciated. Thank you so much!...
Dave R.
We recently moved to Florida and had to switch agencies. Your agency and all its staff was 'The Best'! We'll miss you all. Your entire staff has a car...