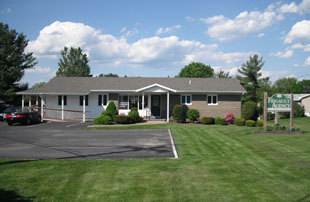 Who We Are
We are an Independent Insurance Agency that offers personalized, professional service to our clients. Whether you are looking for Auto, Home, Life, Business or Recreational Vehicle Insurance, we take the time to listen to your needs and provide you with coverage options to match those needs.
We represent a carefully selected group of financially sound, reputable insurance companies; therefore, we are able to offer you excellent coverage options at a very competitive price. We are devoted to making it as easy as possible to protect the things you love.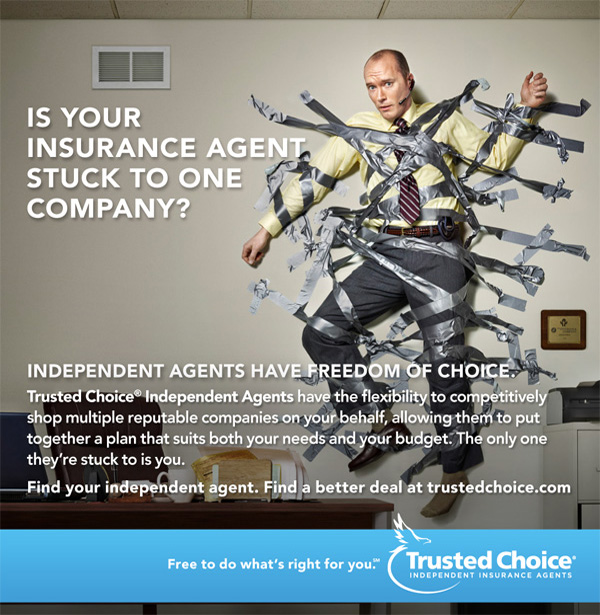 What's New
Beating the heat with a swim to cool off? Remember to always be sure that someone knows when/where you are swimming and for kids or those with lower skill levels, they should always have experienced supervision.
In fresh waters and streams, the bottom can easily drop or shift; and faster or colder currents can take control. It's important to always be aware.
Have you gotten our App yet? Don't wait! Download it now using GooglePlay Droid or the I-Phone App Store! I-Phone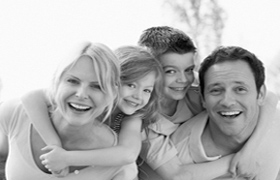 Testimonials
Theresa B.
I appreciate your office always going above and beyond for me. Thank you for always being kind. I LOVE your office!...
Mary K.
You guys are the best! I feel that you are always looking out for us and your customer service is the best I have ever experienced. Thanks for all tha...
Lauren V.
I want to thank you for being so kind and caring...You always make 'us' feel better after 'we' speak to you! You are always so nice to my family and w...