Homeowner Insurance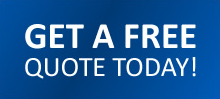 For many of us, our home is our most valuable asset. And when it comes to protecting the things you love, your home is probably at the top of your list!
Homeowners Insurance is typically the most misunderstood of personal lines policies. That is where we can help sort through available coverages because there are differences between the companies that we represent.
Homeowners Insurance policies vary greatly and there can be big differences:
what is covered?
how is it covered?
what is your home covered against?
As your agency, we will help you understand your coverages and help you find the policy that suits you and your home; we will help you determine what is important to your specific situation. As we work with you we will educate you about the choices in coverage that are available.
None of us ever want to face a loss when it comes to our home, making knowledgeable decisions about your coverage will make it easier to navigate through it. To find that you are not sufficiently covered in the midst of a claim can be devastating.
Some of the more important things to consider when looking at your Homeowners Policy include:
is your policy a 'Replacement' policy?
what building materials will be used?
do you have flexibility with rebuilding your home as far as location and style?
are the costs of meeting current 'Building Codes' covered?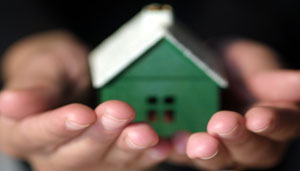 Give us a call and let us review your Homeowners Insurance needs; let us help you protect your home.