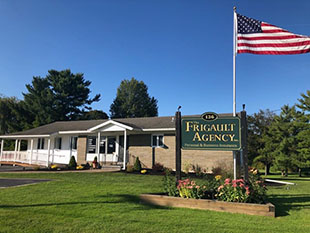 Who We Are
We are an Independent Insurance Agency that offers personalized, professional service to our clients. Whether you are looking for Auto, Home, Life, Business or Recreational Vehicle Insurance, we take the time to listen to your needs and provide you with coverage options to match those needs.
We represent a carefully selected group of financially sound, reputable insurance companies; therefore, we are able to offer you excellent coverage options at a very competitive price. We are devoted to making it as easy as possible to protect the things you love.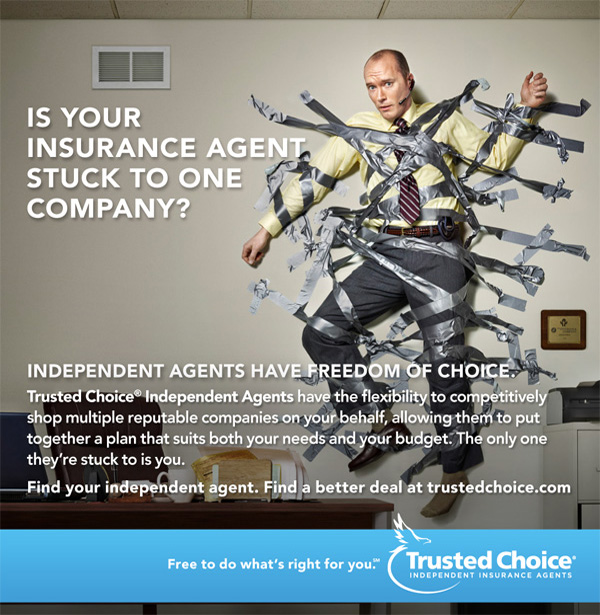 What's New
Now that we're a few days into the new school year, it's important to continue to remind ourselves about School Bus Safety!
-Stay alert and drive slowly at school pickup and drop
off times and in school zones.
-Watch for children walking, playing or gathering near
bus stops.
-When you see Flashing Yellow Lights on a bus, it is
preparing to stop; as a driver you should slow down
and prepare to stop your vehicle.
-When you see Flashing Red Lights on a bus, it has
stopped for children to get on or off. As a driver, you
MUST stop and wait until the lights stop flashing, the
stop arm is withdrawn, and the bus begins moving
before you can start driving again.
(This is the same as our main office phone number.)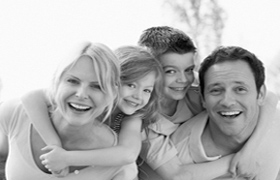 Testimonials
Jolene M.
Your crew makes transactions so simple. It is very much appreciated. Thank you so much!...
Krystal C.
Carol and her crew are always extremely helpful and patient. Someone always answers my emails extremely quickly, and when I have questions I get an an...
Joe. W.
Best people ever!!!! Thanks for all your help and expertise.
...