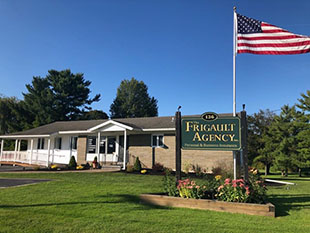 Who We Are
We are an Independent Insurance Agency that offers personalized, professional service to our clients. Whether you are looking for Auto, Home, Life, Business or Recreational Vehicle Insurance, we take the time to listen to your needs and provide you with coverage options to match those needs.
We represent a carefully selected group of financially sound, reputable insurance companies; therefore, we are able to offer you excellent coverage options at a very competitive price. We are devoted to making it as easy as possible to protect the things you love.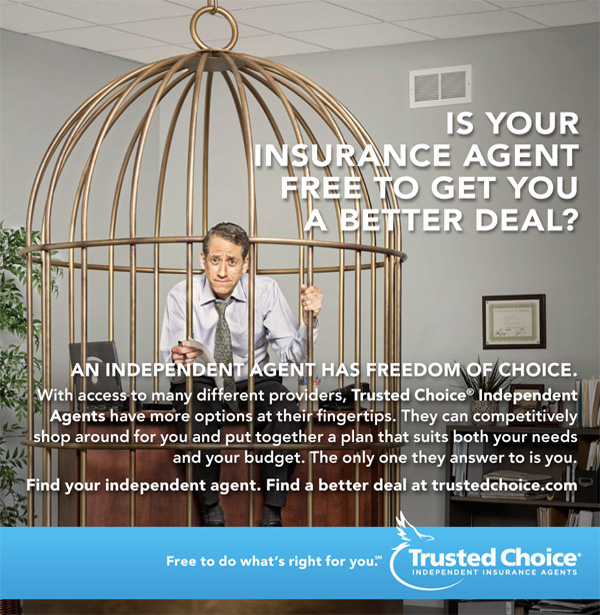 What's New
We wish you a safe, fun and meaningful Memorial Day Weekend.
Our office will be closed on May 30th in observance of the holiday.
(This is the same as our main office phone number.)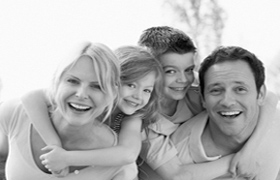 Testimonials
Lauren V.
I want to thank you for being so kind and caring...You always make 'us' feel better after 'we' speak to you! You are always so nice to my family and w...
Bill & Cindy F.
We appreciate you keeping on top of our insurance needs and searching out the best deals.
Great job, A++++....
Tonye H.
Great insurance agency! They watch out for you and take care of their clients! They know what their business and are very knowledgeable. You won't reg...