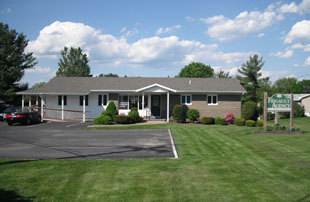 Who We Are
We are an Independent Insurance Agency that offers personalized, professional service to our clients. Whether you are looking for Auto, Home, Life, Business or Recreational Vehicle Insurance, we take the time to listen to your needs and provide you with coverage options to match those needs.
We represent a carefully selected group of financially sound, reputable insurance companies; therefore, we are able to offer you excellent coverage options at a very competitive price. We are devoted to making it as easy as possible to protect the things you love.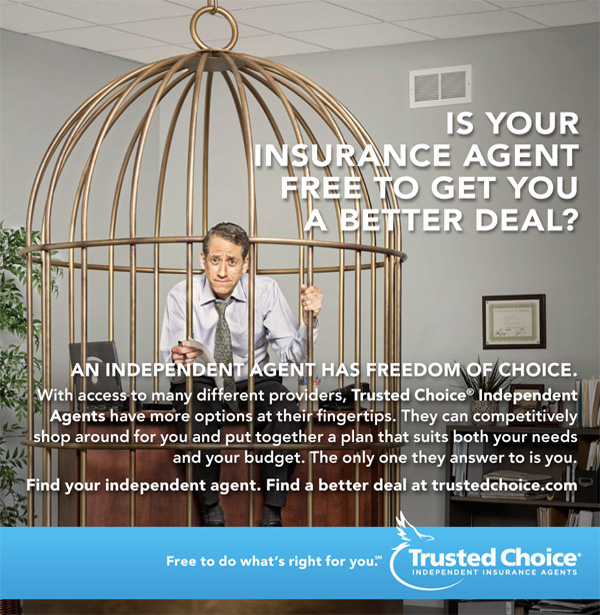 What's New
This beautiful season of Fall means 'you know what' isn't too far off on the calendar. You WILL thank yourself later if you do some simple preparations now for the upcoming cold weather, and all that 'white stuff' that comes along with it!
1. Put snow shovels, ice melts, car brushes/scrapers handy and within reach. No matter how long we've all lived here, that first snow always seems to catch us 'off guard'!
2. Check snow blowers NOW for proper operation. Make sure it starts for you and is fueled and ready to go.
3. Check for sturdy railings/handrails on any stairways or steep walkways. When ice and snow make your way in/out of your home slippery, you'll be glad for the additional support.
Have you gotten our App yet? Don't wait! Download it now using GooglePlay Droid or the I-Phone App Store! I-Phone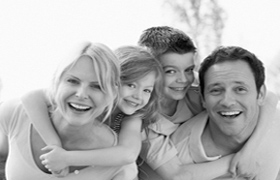 Testimonials
Lauren V.
I want to thank you for being so kind and caring...You always make 'us' feel better after 'we' speak to you! You are always so nice to my family and w...
Mary K.
You guys are the best! I feel that you are always looking out for us and your customer service is the best I have ever experienced. Thanks for all tha...
Hunter W.
Hands down the best insurance agency, 3 vehicles, 3 snowmobiles, and homeowners through them and we will never switch. They will bend over backwards f...