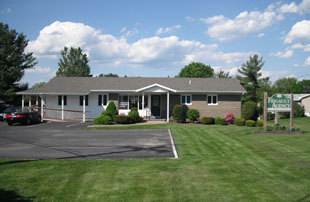 Who We Are
We are an Independent Insurance Agency that offers personalized, professional service to our clients. Whether you are looking for Auto, Home, Life, Business or Recreational Vehicle Insurance, we take the time to listen to your needs and provide you with coverage options to match those needs.
We represent a carefully selected group of financially sound, reputable insurance companies; therefore, we are able to offer you excellent coverage options at a very competitive price. We are devoted to making it as easy as possible to protect the things you love.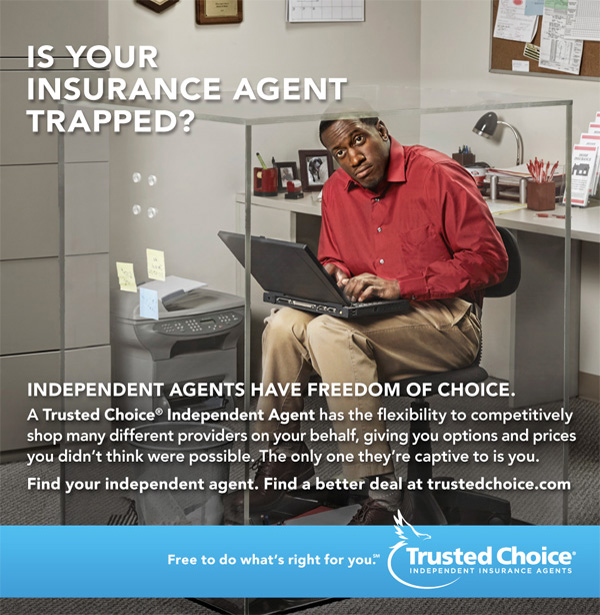 What's New
January is typically a frigid month for us here in Central New York. Remember that, when temperatures plunge, it's good to be prepared for and prevent frozen pipes in order to avoid disastrous water damage.
Know where your water shut offs are located. If pipes freeze or burst, this allows you to stop the flow of water into your home. And....'when temps are dipping, keep those faucets dripping'! It's also helpful to keep cabinet doors open in kitchens and bathrooms to help warm air circulate around plumbing and pipes.
Have you gotten our App yet? Don't wait! Download it now using GooglePlay Droid or the I-Phone App Store! I-Phone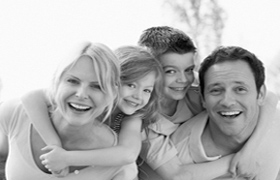 Testimonials
Paul S.
The Frigault Agency is always there for me. Their customer service is second to none. In my line of business, it can be extremely important to have up...
Dave R.
We recently moved to Florida and had to switch agencies. Your agency and all its staff was 'The Best'! We'll miss you all. Your entire staff has a car...
Joe. W.
Best people ever!!!! Thanks for all your help and expertise.
...