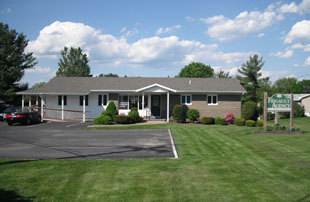 Who We Are
We are an Independent Insurance Agency that offers personalized, professional service to our clients. Whether you are looking for Auto, Home, Life, Business or Recreational Vehicle Insurance, we take the time to listen to your needs and find the best policy for you.
We represent a carefully selected group of financially sound, reputable insurance companies; therefore, we are able to offer you excellent coverage at a very competitive price. We are devoted to making it as easy as possible to protect the things you love.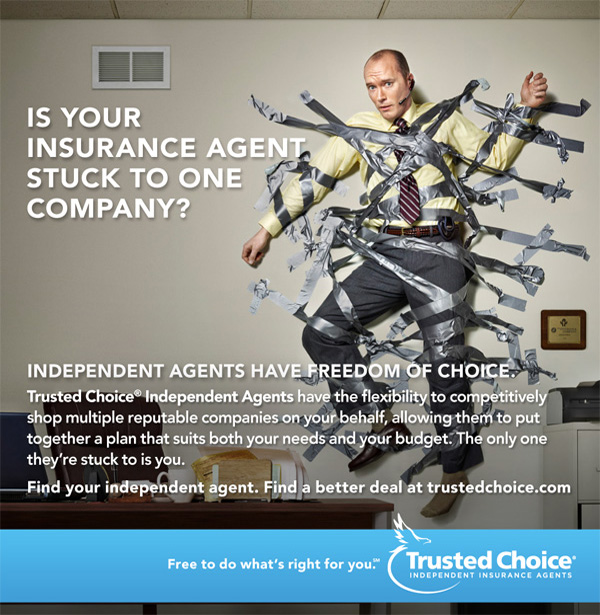 What's New
Fall is a gloriously beautiful time of year here in Central New York. The change of seasons means that we need to switch gears for safe driving.
Be aware of poor visibility: Falling leaves, rain and fog can obscure vision while driving. And, shorter days are part of the Fall season, making dusk fall faster. This can make it more difficult to see pedestrians or bicyclists. Be aware and slow down.
Wet weather driving: Rain is common during the Fall season. Keep plenty of distance from the car in front of you. Wet leaves and rain make roads slippery. Slow down and give yourself time to stop safely.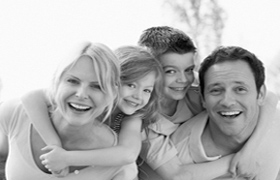 Testimonials
Mary K.
You guys are the best! I feel that you are always looking out for us and your customer service is the best I have ever experienced. Thanks for all tha...
Jolene M.
Your crew makes transactions so simple. It is very much appreciated. Thank you so much!...
Don & Jody D.
Thank you for taking the time to provide me with a great auto insurance policy and with surprisingly good premiums! It was a pleasure to visit with yo...