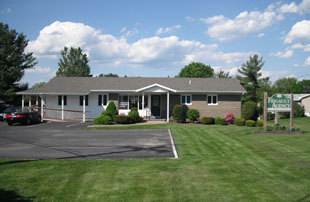 Who We Are
We are an Independent Insurance Agency that offers personalized, professional service to our clients. Whether you are looking for Auto, Home, Life, Business or Recreational Vehicle Insurance, we take the time to listen to your needs and provide you with coverage options to match those needs.
We represent a carefully selected group of financially sound, reputable insurance companies; therefore, we are able to offer you excellent coverage options at a very competitive price. We are devoted to making it as easy as possible to protect the things you love.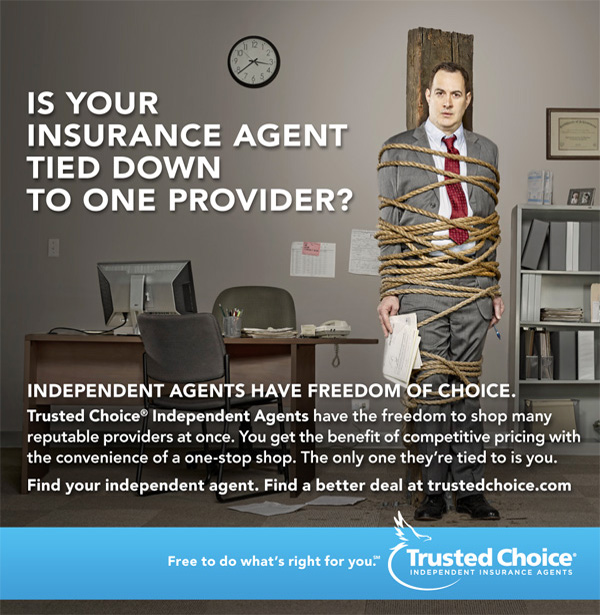 What's New
It's a busy time for most of us to hit the stores, malls and shopping centers to complete our Holiday gift lists. Here's a few quick tips to keep the joy in your shopping trips!
-Pull through your parking space so that your vehicle is facing forward. This helps you to avoid backing, which creates LOTS of accidents...take it from us!
-Keep packages in the trunk / out of sight in between stops. Avoid tempting the Bah-Humbugs (thieves)!
-When shopping after dark, park in well lit areas and try to take a buddy with you to stay safer than if you were alone with hands full of packages and a preoccupied mind.
Have you gotten our App yet? Don't wait! Download it now using GooglePlay Droid or the I-Phone App Store! I-Phone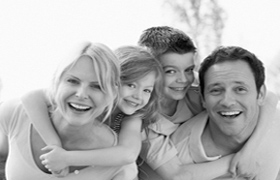 Testimonials
Theresa B.
I appreciate your office always going above and beyond for me. Thank you for always being kind. I LOVE your office!...
Jessica W.
We love The Frigault Agency, and Carol! She's amazing and deals so well with our 'crazy, busy' lives. We recommend The Frigault Agency to everyone. Th...
Don & Jody D.
Thank you for taking the time to provide me with a great auto insurance policy and with surprisingly good premiums! It was a pleasure to visit with yo...