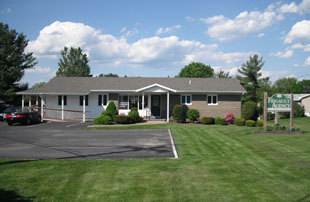 Who We Are
We are an Independent Insurance Agency that offers personalized, professional service to our clients. Whether you are looking for Auto, Home, Life, Business or Recreational Vehicle Insurance, we take the time to listen to your needs and find the best policy for you.
We represent a carefully selected group of financially sound, reputable insurance companies; therefore, we are able to offer you excellent coverage at a very competitive price. We are devoted to making it as easy as possible to protect the things you love.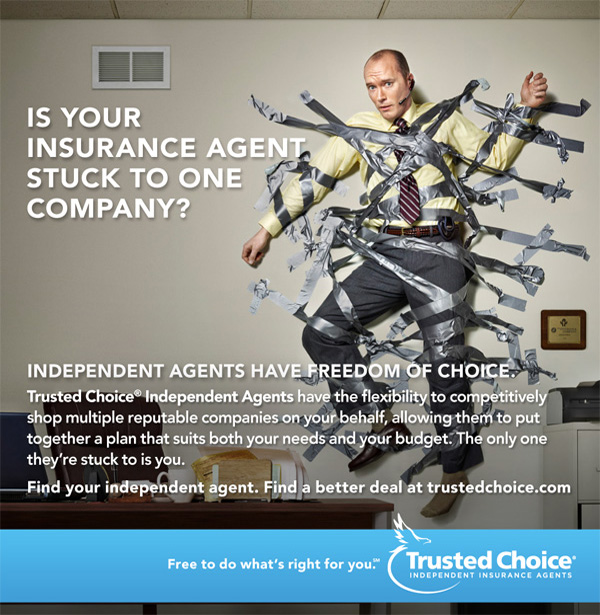 What's New
Winter Driving Safety
Before you leave the driveway or parking lot, take time to clear snow and ice off your car, including your windows, mirrors, lights, reflectors, hood, roof and trunk. Drive with your headlights on, and be sure to keep them clean to improve visibility. Use caution when snow banks limit your view of oncoming traffic.
Remember that speed limits are meant for dry, clear roads. Adjust your speed (and distance between vehicles) accordingly to account for snowy and icy roads.
Have you gotten our App yet? Don't wait! Download it now using GooglePlay Droid or the I-Phone App Store! I-Phone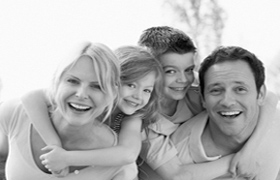 Testimonials
J. R.
I've been doing business with Carol and Larry for years. They are definitely the most trustworthy, most experienced and most conscientious insurance p...
Timothy E.
Whenever I have to ask for something from The Frigault Agency, I'm reminded why I've been a client for so long. Thanks for being so capable and friend...
Holly S.
The Frigault agency is the best! They rock! They handle my claims with the utmost professionalism. I would recommend them to anyone....